Yoga Meditation Retreat in Mundelein
with Suddha Weixler
June 16 - 17, 2018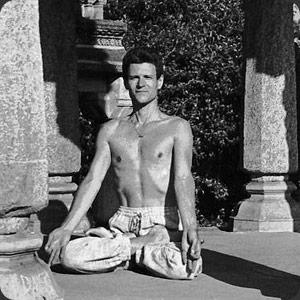 Yoga as Spiritual and Physical Practice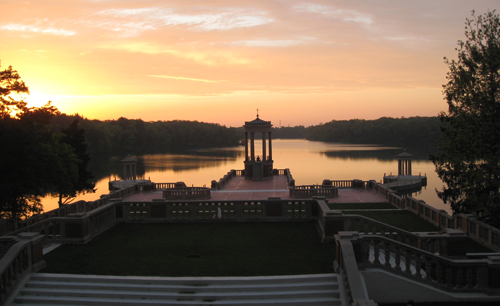 Yoga is based on a foundation of ethical and practical principles. According to this school of philosophy, the universe is nothing but a reflection of the mind. The mind is seen as an instrument of Consciousness. This ocean of Consciousness is called the Atman, or the Self, your True Nature, or God.

The method includes the cultivation of physical postures, breath work and the refinement of the mind in its capacity to be directed to a single object. Concentration of the mind at will is the goal of Meditation and Yoga.

The retreat, held in the privacy and beauty of an 800 acre woodland property, is the ideal setting for the rejuvenation of body, mind and spirit. It is held in Mundelein, about an hour from Chicago.

Cost for the 1 night retreat (including lodging, vegetarian meals and instruction) is $242 for a shared room (2 persons) or $260 for a private, single room. All rooms have a private shower. The retreat starts Saturday at 8:00AM and ends Sunday at 12 NOON.

Suddha Weixler began studying yoga in 1978 on his first visit to India. He was certified in 1984, and spent eight years in a monastic environment learning the classical system, his training also includes Iyengar and Ashtanga Yoga, he has studied three times in South India with K. Pattabhi Jois. Suddha's teaching style is precise, attentive and integrating.