Yin Yoga with Paulie Zink
The Four Transforming Sessions Workshop
April 21 - 22, 2018
Saturday, April 21, 2018, 12:00-2:30 and 3:00-5:30 pm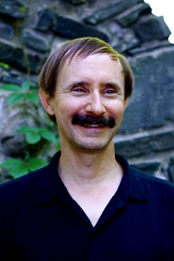 Sunday, April 22, 2018, 12:00-2:30 and 3:00-5:30 pm

THE ART OF YIN AND YANG YOGA. Developed from the healing practices and spiritual philosophies of ancient China, this art is based on Taoist principles of living in oneness with nature. We will experience how to cultivate vital life force and direct it through the body, balance our yin and yang energies, liberate ourselves from limiting perceptions, feel with the intuitive heart, and express the artist within.

YIN YOGA. Deepen your practice and enhance self-awareness by returning to the source of being and the mystery that informs all of life. We will hold postures of stillness to clear energetic blockages, improve circulation, and unlock the joints while focusing on visualizations for grounding, relaxation, and growing the body supple.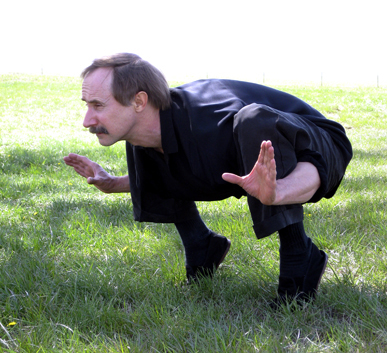 Sunday, April 23, 12:00-2:30 and 3:00-5:30 pm

YIN YOGA ALCHEMY. We explore specific yoga postures to endow the body with the energetic qualities of the five transforming alchemical elements of earth, metal, water, wood, and fire. Integrating the power and healing aspects of these properties, we stabilize emotions, harmonize the internal organs, and resonate with the true nature of our being.

YIN AND YANG FLOW YOGA. Including both Yin and Yang Yoga, Taoist movement is much more than a sequence of postures. It incorporates a continuous synergistic economy of motion designed to quicken our primal spirit, and to promote relaxed confidence, fluidity, and grace in the body.