ALL CLASSES ARE ONLINE WITH ZOOM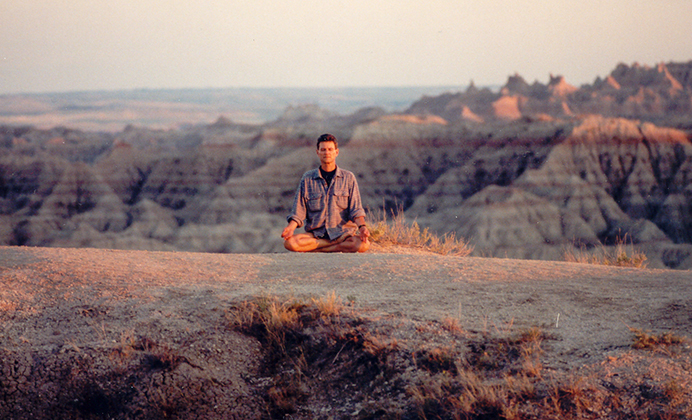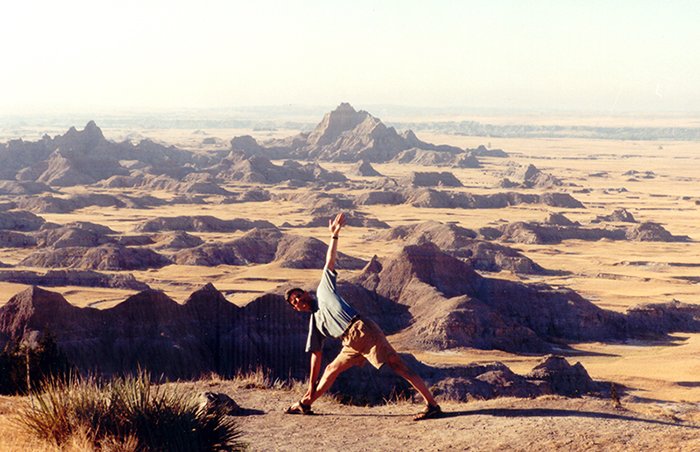 Monday, Wednesday and Saturday, 9:00-10:00AM CT:
Asana, Breathing, Sitting, a mindful practice:
Focus on the skeletal, muscular & lymphatic systems, digestive, nervous & respiratory systems. (Gentle) cardiovascular. Meeting the mind through the avenues of the body.

New students welcome! You may join at any time. If you have any physical problems, illness or past injuries, please inform before class begins.
Please email:

suddha@mindspring.com

Thanks, Suddha